Digital Marketing Trends are the important changes that accompany the online marketing world. It includes the modification in the advertising procedures, the opinion of the customers, the evolution of technologies, and tools. It determines how marketers would take the course of action to achieve their goals.
Every aspiring Online Marketer must keep an update on the latest digital marketing trends as they evolve with time. It helps in tackling the problems with ease and in a limited period.
The

new trends in Digital Marketing

are-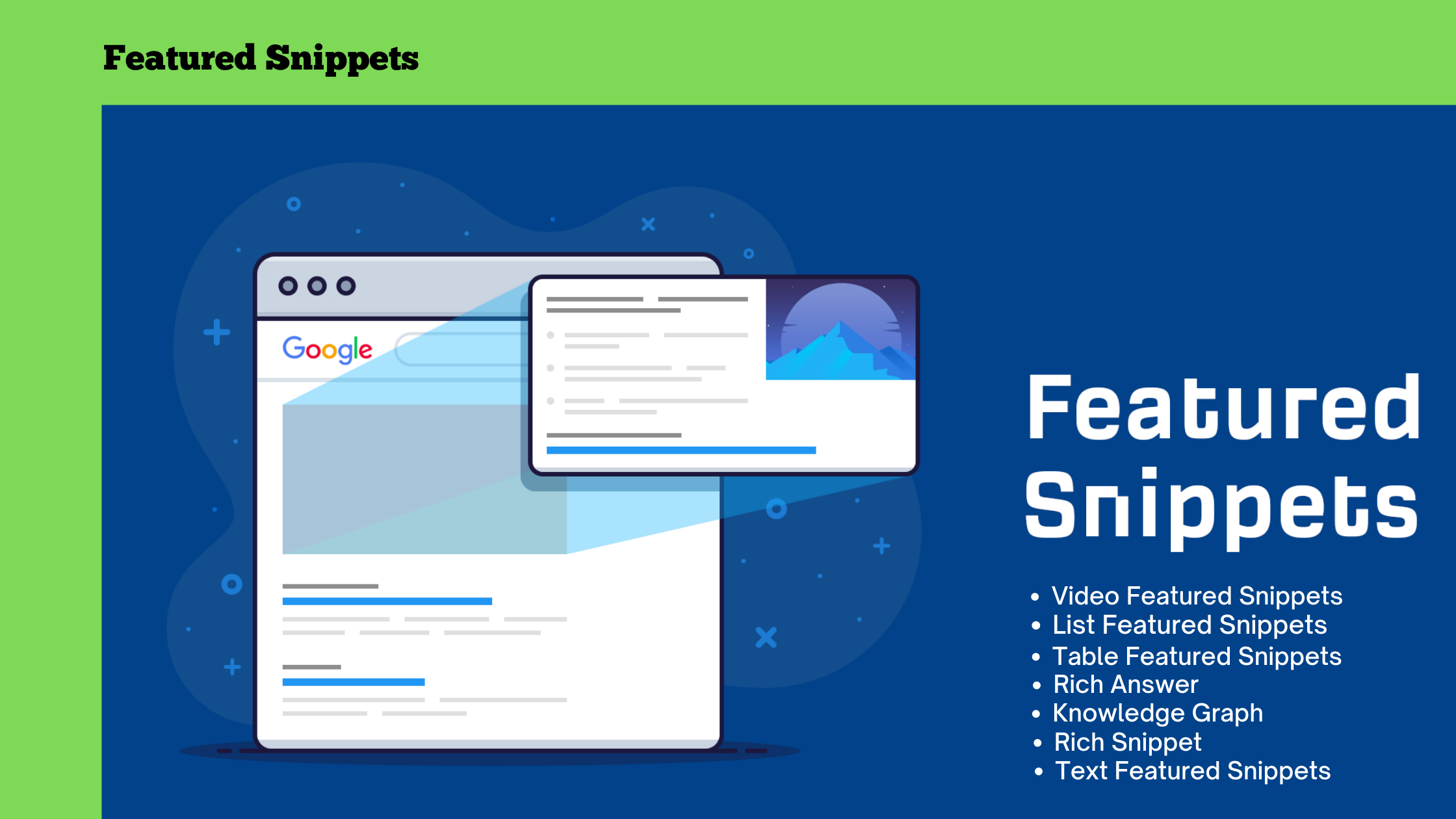 Featured Snippets-

 Whenever we type or search for a query or a question in the Google search engine, it provides a short extract of relevant information at the top of the result page. This spot is called position zero of the SERP.
Featured Snippets can be of the following types-
Video Featured Snippets

List Featured Snippets

Table Featured Snippets

Rich Answer

Knowledge Graph

Rich Snippet

Text Featured Snippets
      It came into the scene in the year 2014 and has become an important part of SEO 
      practices. The click-through rate (CTR) on Featured Snippets appears to be much higher determining the factors like search query, relevant contents, and user's objective.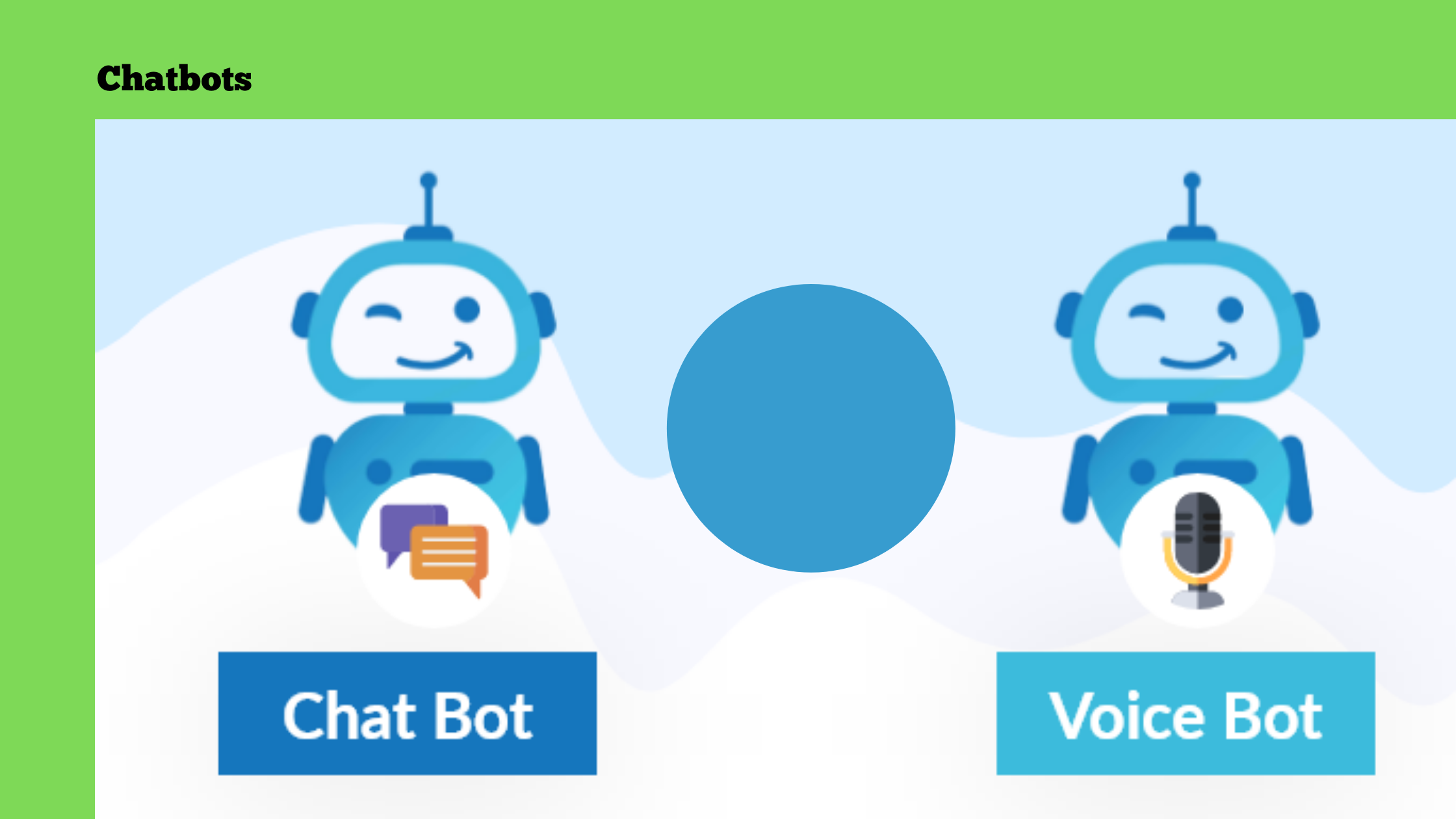 2. Chatbots-  A chatbot is a computer application software designed to initiate human-like conversation (written or spoken). It lets humans interconnect with digital devices as if they are conversing with a real person. 
          Navigated by AI, natural language processing (NLP), and machine learning (ML) 
          programs chatbots deliver instant messages/replies through stored information 
          Processed data. 
          Study reveals that- 
 Chatbots are mostly preferred by both marketers and customers while 
            interacting as they are accessible 24/7, and for their quick responses to  
            customer's queries.
They are a key tool in Digital Marketing Strategies.
It helps in satisfying customer's expectations.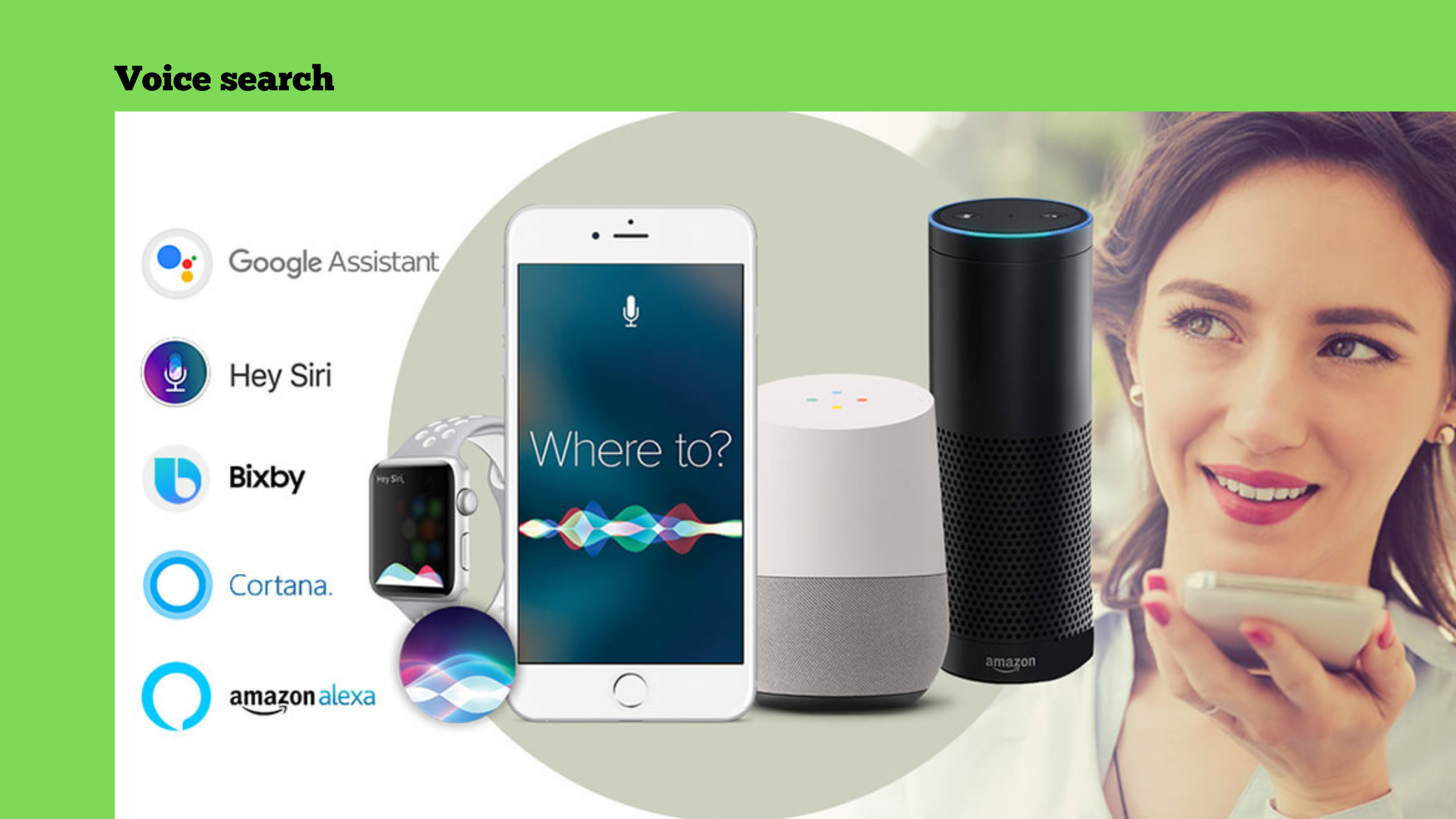 Voice Search-

Voice Search or Search through voice command is one of the 
      trending method used by internet customers as it's time-saving and works well in 
      times of emergency.
      The gaining demand in voice search among people signifies the importance of this trend in the Digital Marketing world. Voice command devices like Alexa, and Siri have become talking human companions in this modern digital world eliminating the human companion.
Influencer Marketing- Advertising or promoting brands/products through
    collaboration with online influencers is in vogue among marketers. 
    Here influential figures are not to be confused with celebrities. They are usually 
    Instagram or Youtube personalities who have created an impression or a huge fan 
    following through their personalities or their profession. 
    Hence, when marketers opt for these prominent figures to promote their brand it 
    creates a buzz among the audience. 
    The popularity of influencer marketing can be understood from the following surveys-
It's estimated that 63% of the consumers have trust in the products that are promoted by influential figures as compared to what the brands utter about themselves.

It plays a key role as a buying factor among the customers if it's promoted by influential figures.

According to a study by mediakix, it is estimated that the amount spent on 
Influencer marketing would reach $10 billion by 2022.
Image Search-

The magical app "Google Lens" allows us to search in a more 
          advanced and interesting way. Just open the google lens scan code and it would 
          translate into informative text, grab the latest look (sneakers/home decor product) 
          you saw in the magazine, discover the name of the exotic flowers in the park or the 
         name of a bird that made you wonder in the woods, and many more.
Using a high-quality magnified image labeled with descriptive keywords, and advertising on Pinterest platforms gets a boost in visual search results.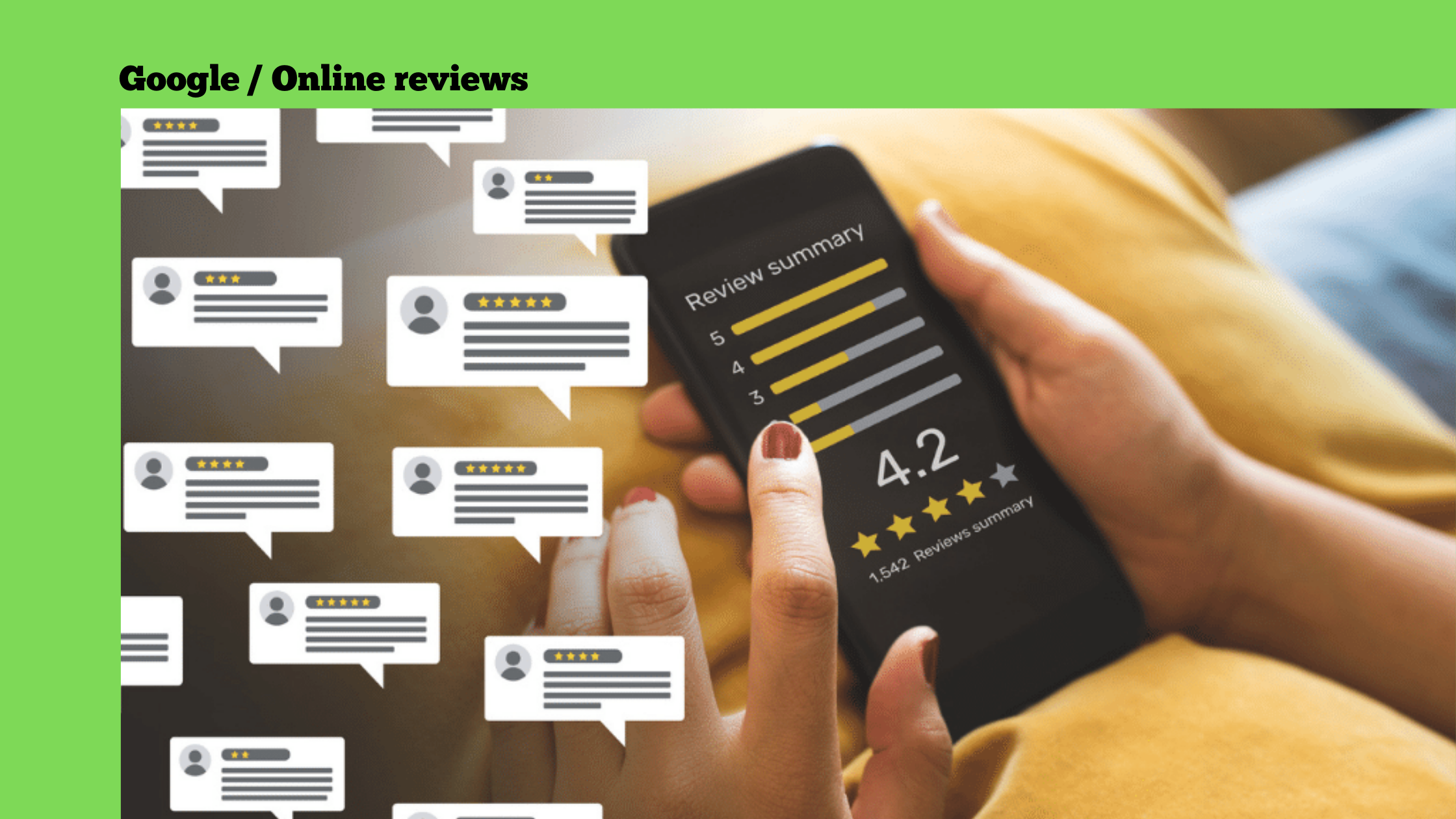 Google/Online Reviews-

Reviews on an online platform mostly Google Review 
    plays an important factor in fascinating your customers. 
   These authentic & unbiased opinions from the customers create a great impact and trust amongst your future clients/buyers. It also makes you appear more prominent than your competitors. 
  The most reliable business review platform comes from Google Business Listings and 
  The Facebook review comes in the second spot. The Google Review is an important Online 
  Marketing trends that digital marketers should not miss out on.
Google My Business Listings- For your store to attract and make it visible to local visitors it is important to list your business in GMB. It is a method of local SEO. 
           When clients make queries with the keyword 'near me' they should find your store if
           you verify your business for GMB listings. 
  The advantages of verifying your business are-
  It makes a good impression and creates trust among your visitors.

  It prevents you from fraudulent activities if someone claims to own your business.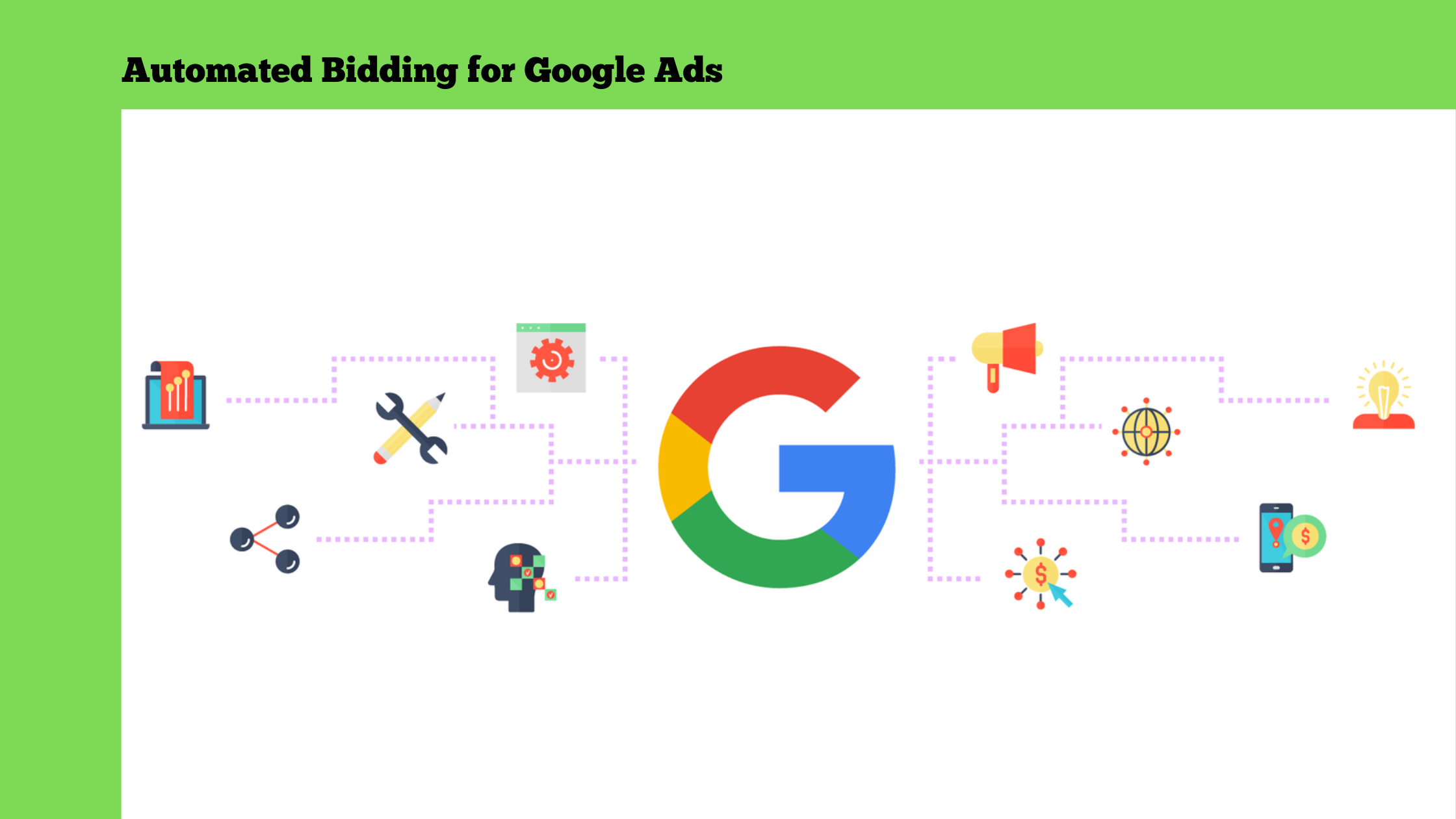 Automated Bidding for Google Ads-

Embracing Automated bidding on Google Ads

allows Google to apply machine learning and bid on your ads in real-time. In a way, it saves your time and allows you to focus on other marketing strategies.
      Now, advertisers can relax and entrust to Google's AI  system to run pay-per-click 
     PPC campaigns. And, in return, it provides an optimized budget to boost the ROI.  
Social Messaging Apps-

Studies reveal that customers show their interest and trust

if a business has messaging platforms for communicating purposes. And, social messaging apps like Facebook Messenger, WhatsApp, and WeChat are the top three texting apps. It is here where most people hang out so marketers must make their presence here.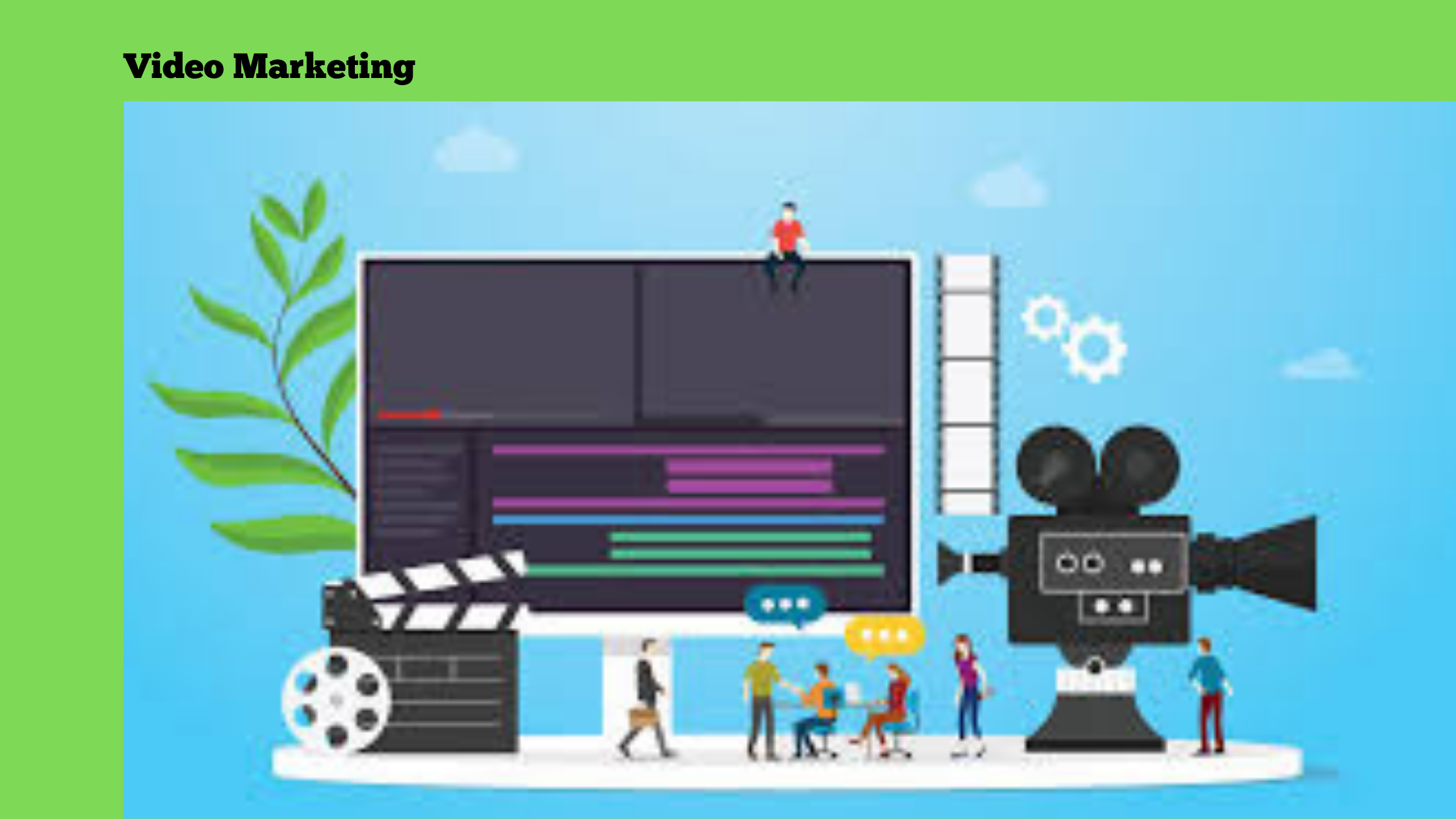 Video Marketing-

Incorporating video marketing in the advertising world proves to

be more engaging and provides conversion rates. And this marketing trend is likely to gain importance in the next 5-10 years.
     The benefits of video marketing are-
Videos enhance the engagement rate.

There is a greater chance of receiving a higher conversion rate.

Customers feel more trusted if videos are included along with product descriptions.

As compared to graphics, incorporating video is much more effortless and cost-efficient.
Different formats of video have been trending when it comes to video marketing. Live videos including Instagram Live and Facebook Live trigger the rate of engagement which is 3 times more than normal videos. Also, including personalized video in emails is much more productive than a mere text format mail.
So, are you going to implement the above-mentioned online marketing trends in your business?
The above-mentioned marketing trends should be on your to-do list when you plan for a marketing strategy the next time. And, I am sure implementing these would make you one happy entrepreneur.